There are a number of items that you'll need to add to your first apartment moving checklist, from a decent mattress to a shower curtain liner. Thankfully, SNZ Designs is here to help . We recognize how time-consuming and the difficult first step can be, even if you are just moving across the street. Here's our collection of basic necessities for the new home that you'll like.
Entrance:
The entrance is the first and last thing people are going to see in their new home. So whether it's a short corridor or a grand foyer, keep it sleek and elegant to ensure a good first impression. Here are a few item suggestions for your entrance:
Wall hooks for hanging coats, jackets, and dog leashes
Umbrella stand or holder
Basket, rack or other designated place for shoe storage
Console table and mirror
Lamp
Round foyer table (for large entryway)
Chandelier
Small or Wing chair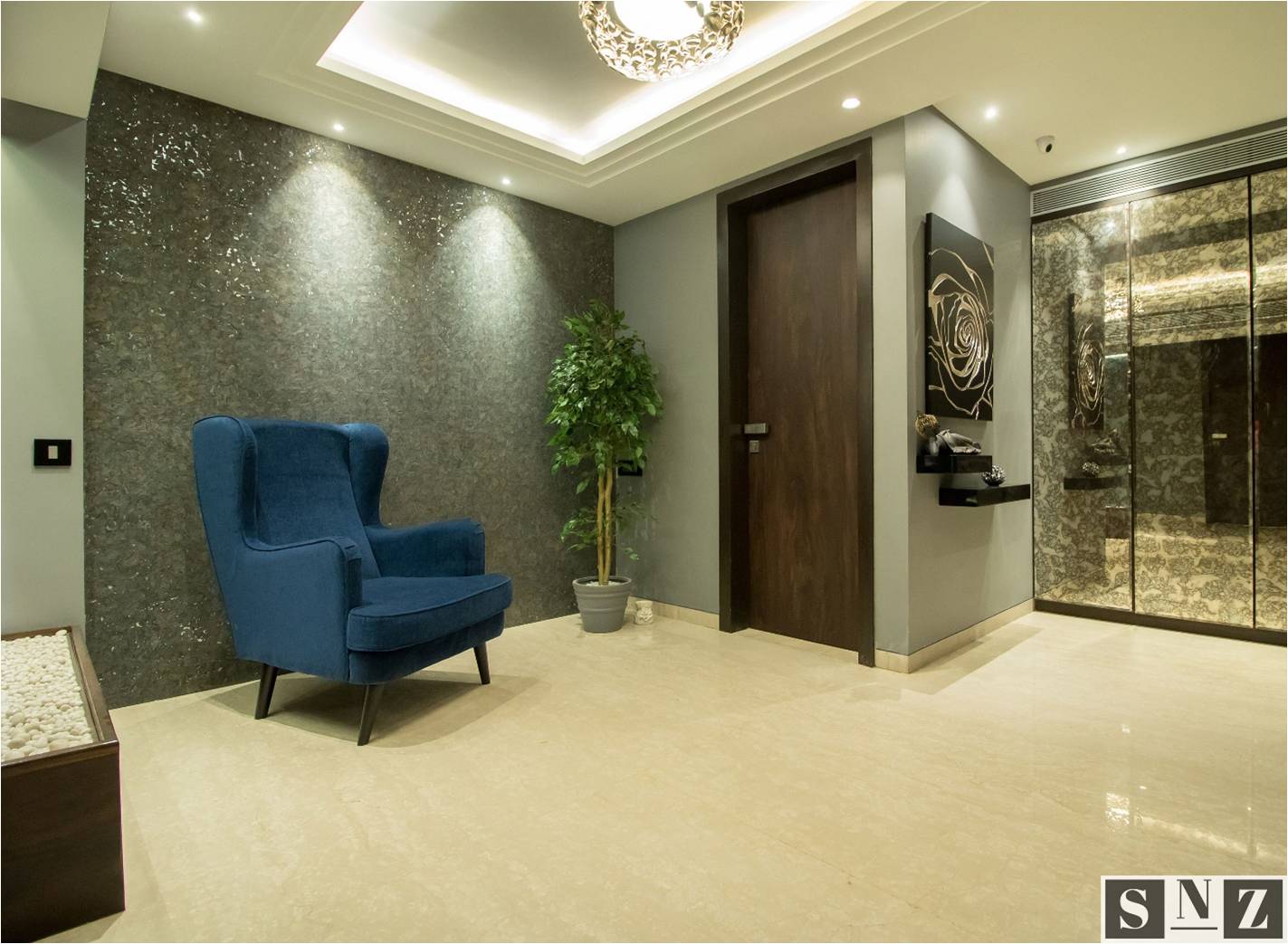 Living Area:
The most significant (and often most used) areas in your new home are your living spaces. Chances are good you're going to spend a lot of time here, so make sure your lifestyle is comfortable and practical in the space. You will need to make sure you have plenty of space and good lighting whether you intend to host or have visitors over. Here are a few products. For your living space:
Couch or sectional
Additional lounge seating (chairs, stools, futon, etc)
Coffee table or ottoman
Lighting (lamps or standing lamp)
Area rug
TV and TV stand
Pillows
Picture frames
Drapery or blinds
Art, mirrors, and decor
Hanging hooks and tools
Candles
Bookshelf
Blankets
Side tables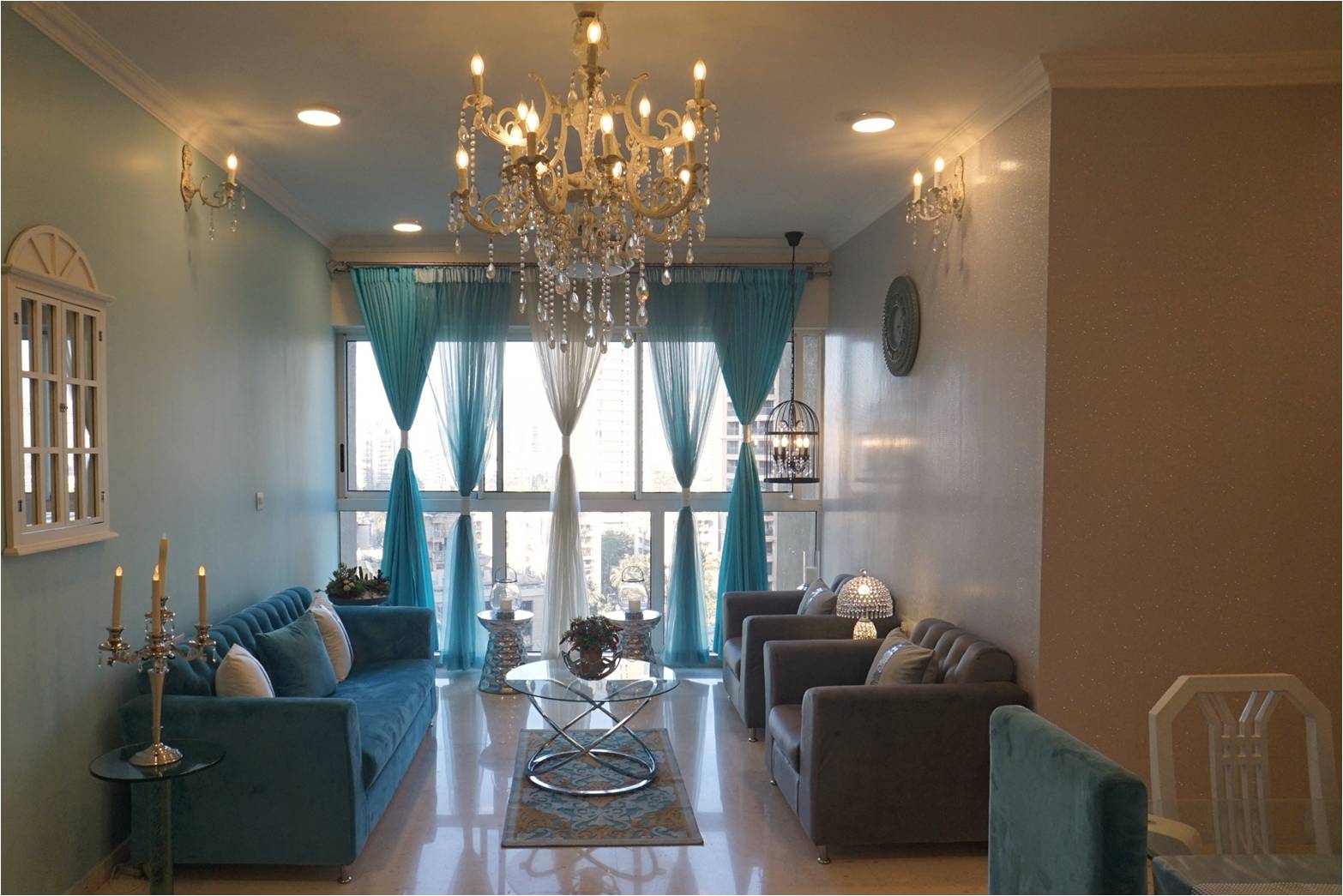 Kitchen
The kitchen is one of the most essential rooms in your house, much like your living spaces. If you plan to cook, you'll need plenty of cooking utensils and tools. If you also intend to have dinner or events with your mates, you'll need a set of table and chairs. Be sure to determine, what your kitchen really needs before you waste money on too many dishes, utensils and kitchen equipment. Here are a few item recommendations for your kitchen:
Microwave
Dishes and various size plates
Cooking sheets and baking sheets
Pots and pans (sauce pan and large pot)
Tupperware or Pyrex
Utensils and utensil tray
Cutlery set (Butcher's knife, paring knife, utility knives, steak knives and bread slicing knife)
Colander
Oven mitts
Cups and glassware
Lemon squeezer
Grater
Mixing bowls
Measuring cups and measuring spoons
Cereal bowls and soup bowls
Coffee maker machine
Blender and/or food processor
Mixer
Peeler for vegetables and fruits
Dish towels
Dishwashing soap
Toaster or toaster oven
Tea kettle
Salt & pepper shakers
Shelf liners
Hand soap
Trashcan and trash bags
Aluminium foil
Plastic wrap/cling wrap
Pitcher
Magnets
Pantry supplies
Canisters
Spice rack
Placemats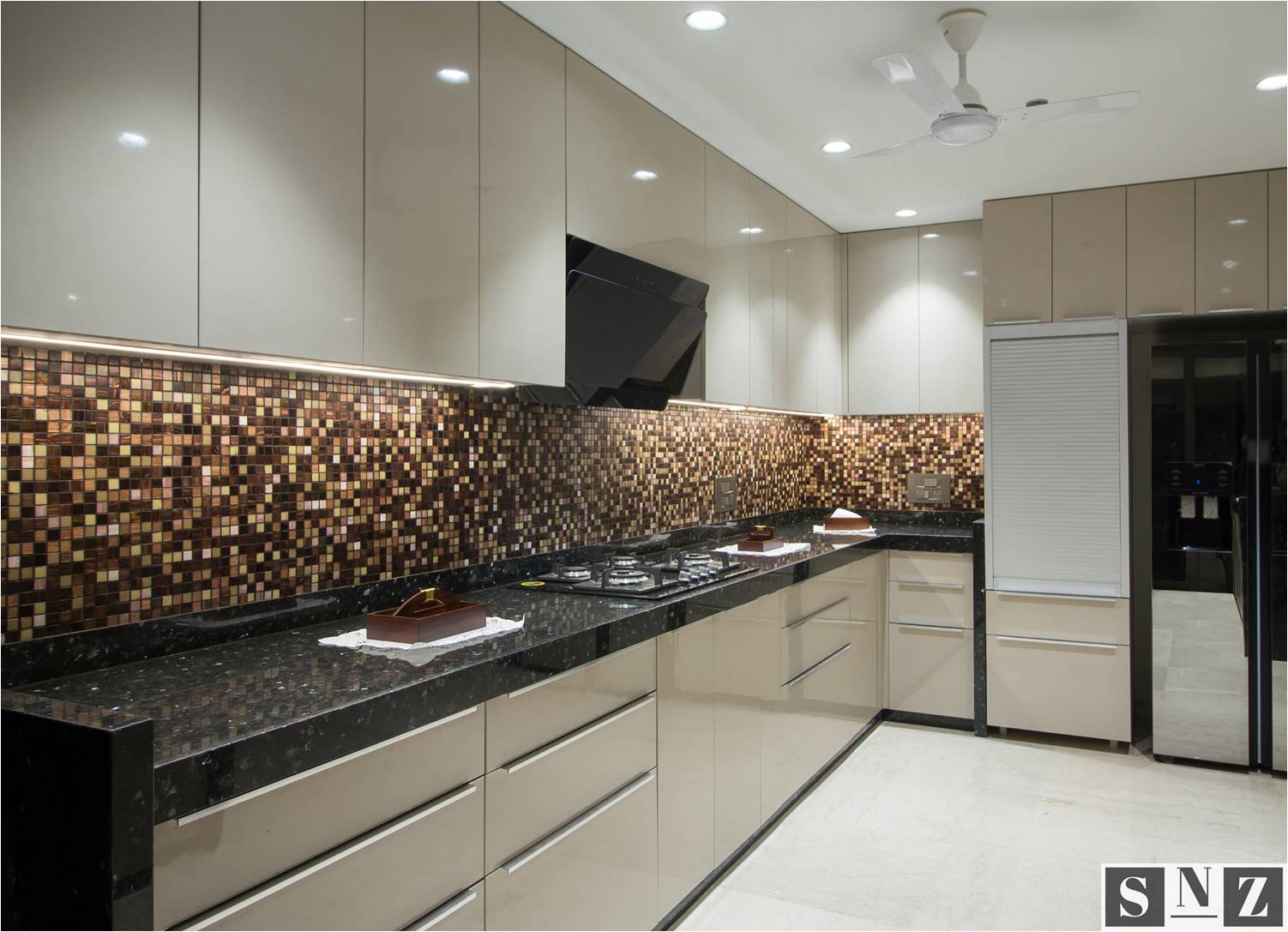 Bedroom:
You should have the master bedroom as your own little haven. Be careful to measure the space before you invest in an expensive bed frame and accessories. Do not neglect your wardrobe too! You may need to buy other products to optimise your wardrobe capacity, depending on the size. Here are a few suggestions about your bedroom items:
Bed frame
Mattress and mattress pad
Comforter
Bed sheets
Blankets
Pillows
Duvet cover/duvet
Rug
Bedside lamps
Night stands/bedside dressers
Dresser with drawers to hold clothes
Full-length mirror
Art
Closet shelving
Shoe storage
Trunk
Laundry hamper
Chair
Drapery or blinds
Wastebasket
TV
Wardrobe
Side table
Clothing hangers
Closet organisers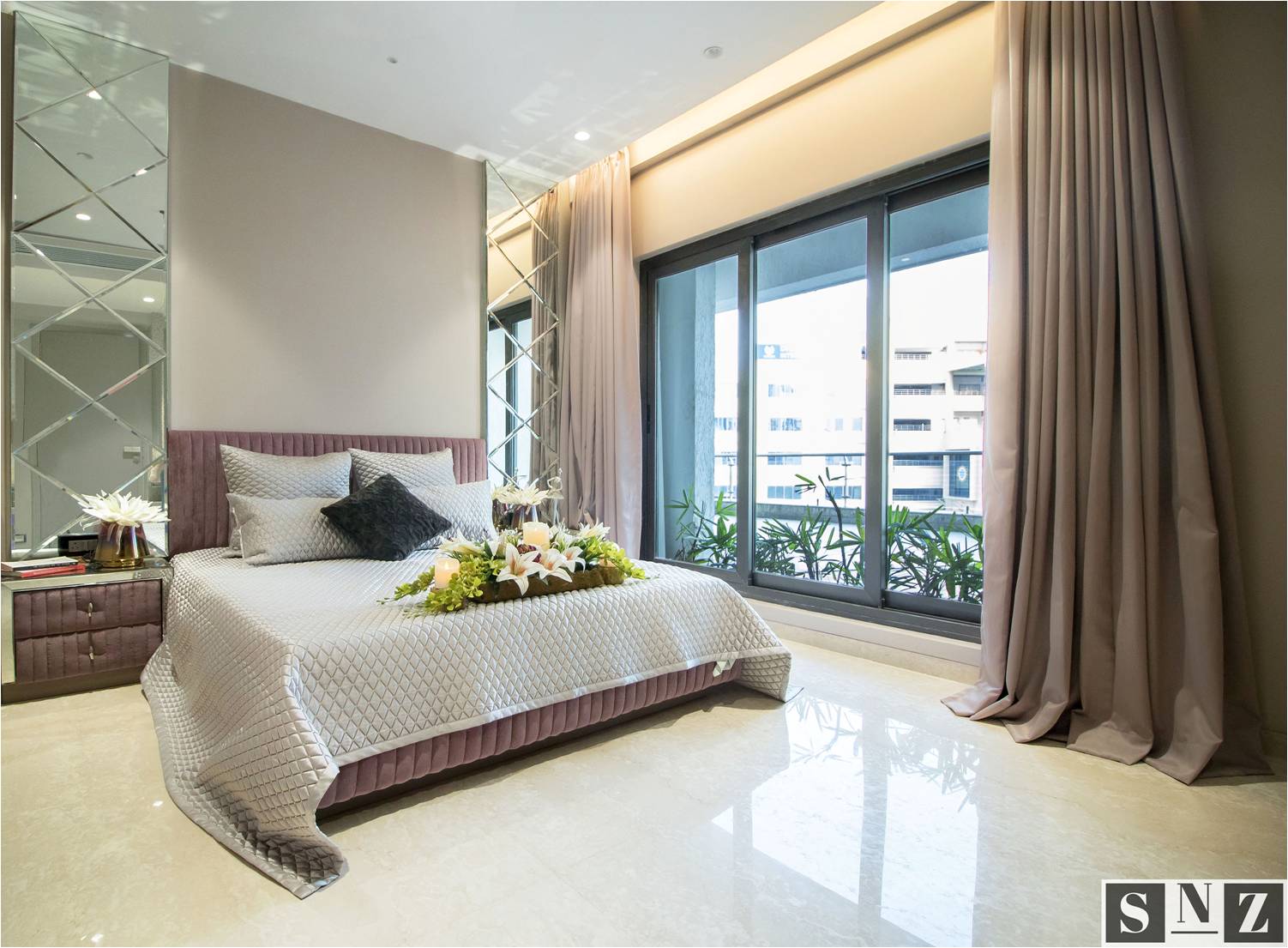 Dining Area:
No matter the size or design, a dining area is intended to be a gathering place for your daily meals and special occasions, usually its near kitchen for convenience in serving. Since your dining room will have so many special memories it needs a style that is equally unique.
Dining table
Chairs
Crockery unit
Serving cart
Rug
Candle holders
Napkins
Table mats
Bar unit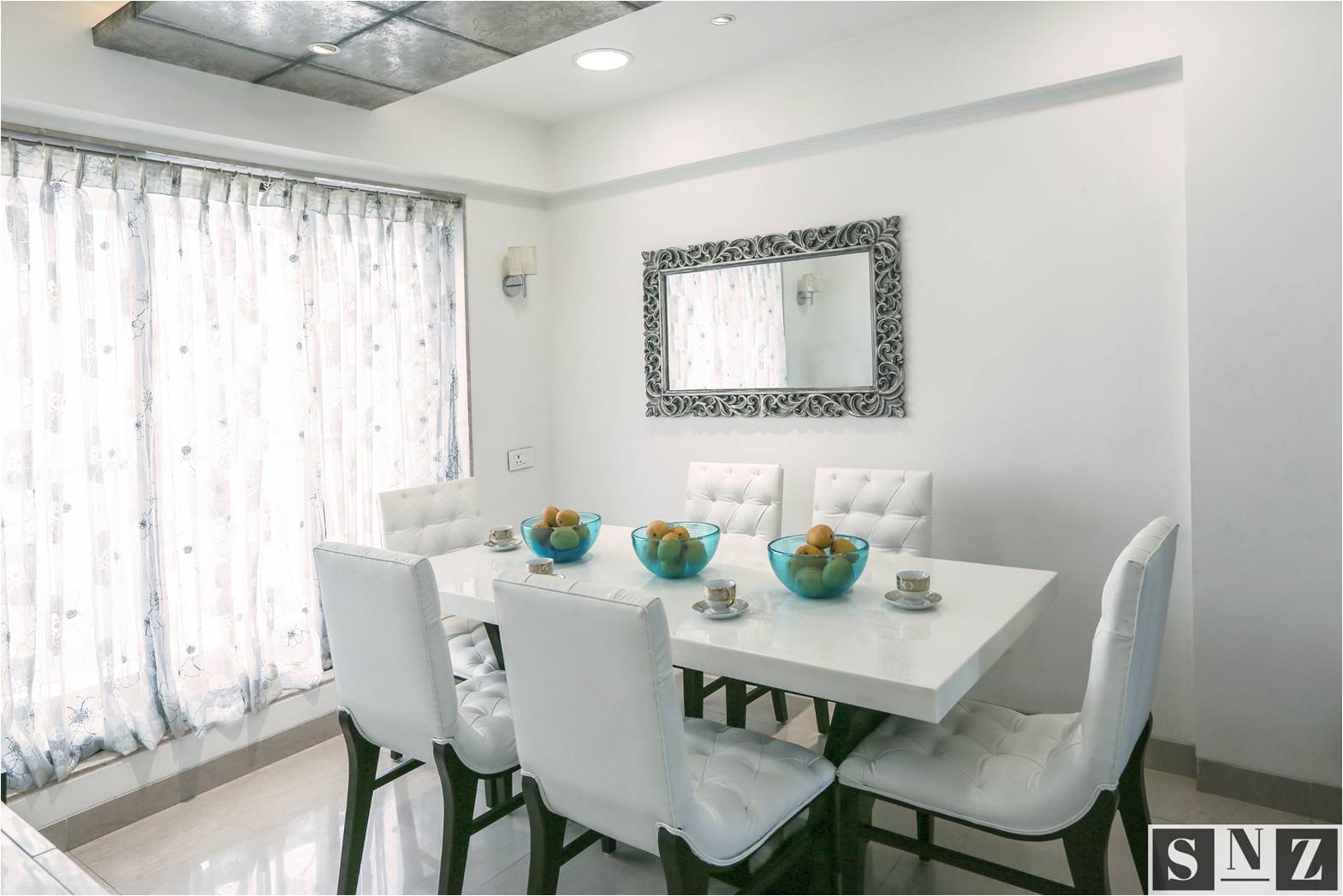 Bathroom:
Don't forget your bathroom! It might be a small part of your house but it's a large one. Besides stocking the toilet paper, cabinets and cleaning supplies, you'll also want to make sure you've got plenty of towels for yourself. Here are a few suggestions for your bathroom items:
Shower curtain and liner
Wastebasket
Bath towels
Washcloths
Hand towels
Toothbrush holder
Bath mat
Hand soap
Hamper
Sponge
Toiletries
Vanity trays
Seagrass baskets for holding towels
Shower mirror
Canisters for holding miscellaneous things
Shower seat or stool
Plunger
Cleaning supplies
Toilet paper
Bath caddy
Cosmetic organisation trays and bags
Cabinet storage shelving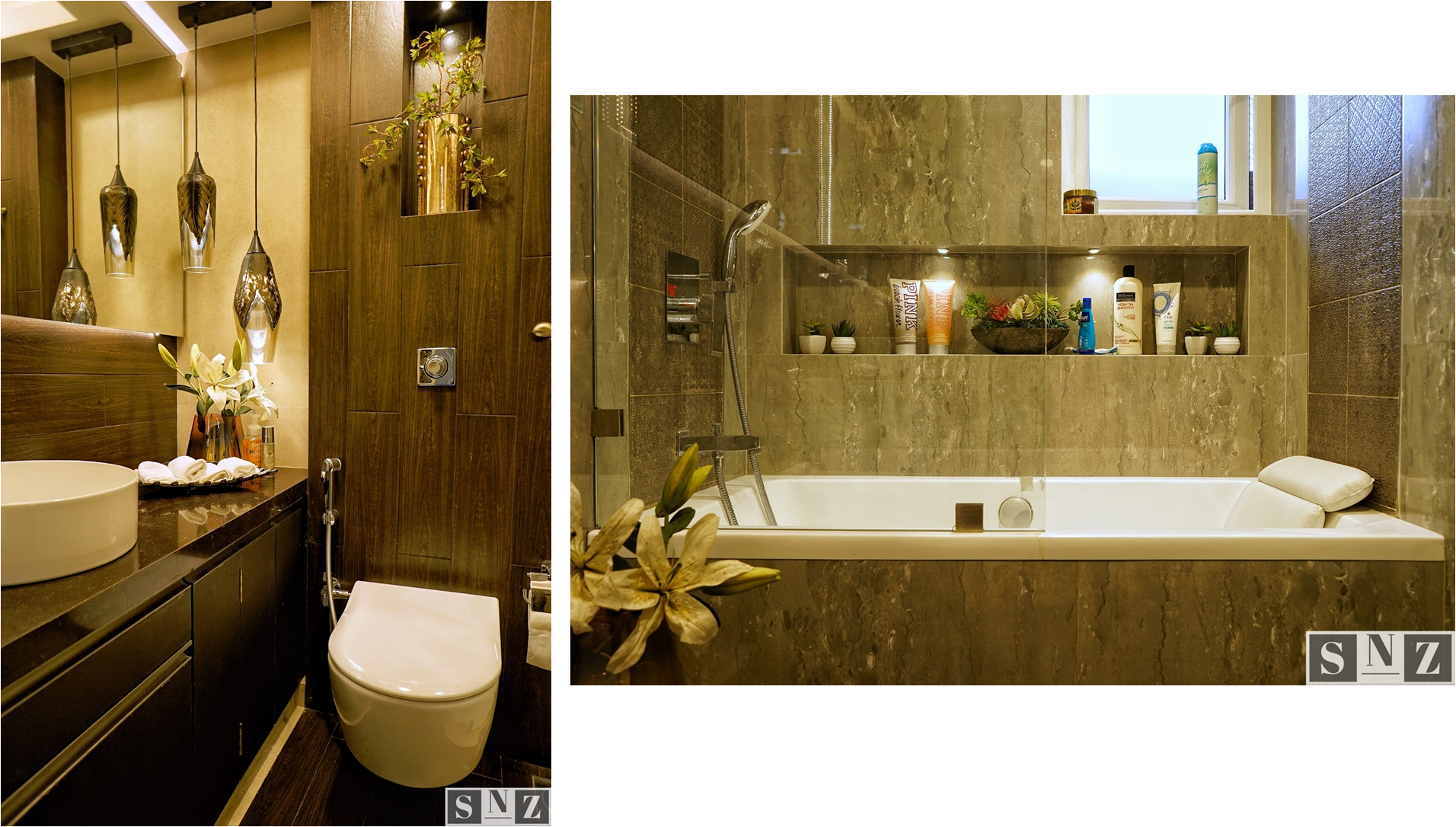 Office:
Enhance the quality of your job by having your home office clean and tidy. Your workplace will feel comfortable and friendly even if the rest of your home is a disaster. We always suggest that you make your work area as comfortable and practical as possible, from your office gadgets to casual seating.
Desk and desk chair
Printer and scanner
Writing tools
Books
Laptop and accessories
Lamp
Rug
Wastebasket
Art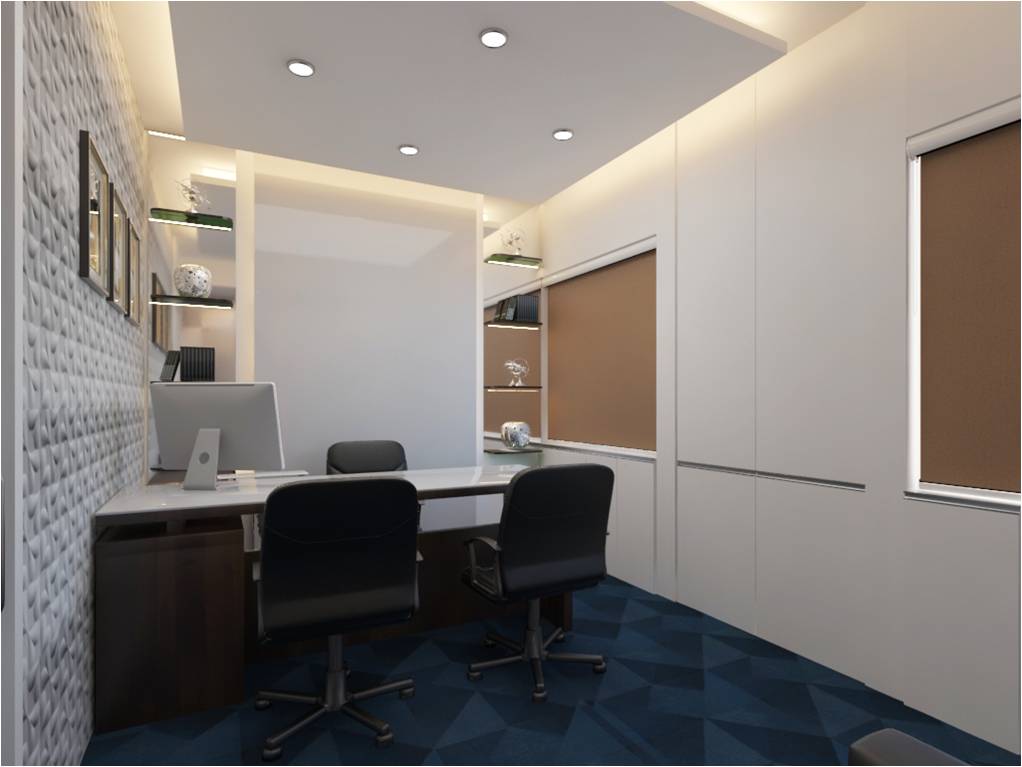 Important Miscellaneous Items
Once you switch to a flat, you're going to need a bajillion stuff-many of which are unknown. We've mentioned a few frequently forgotten items that will definitely help you plan for your transfer. We will find most of things as per your preferences.
Carbon monoxide detector
Vacuum
Additional hooks
Baskets and bins for storage
Stools for closets and pantries
Air filters
Iron
Surge protectors
First aid kit
Flashlights
Tool kit
Light bulbs
Clocks
Batteries for smoke detectors
Sewing kit
Cleaning supplies
Broom and dustpan
Mop
Chargers for your electronics
Extension cords
Laundry baskets
Bins for storage
Iron and ironing board
Folders for documents
To help you further plan what to bring and what to purchase for your new home, call us or visit your office.